Insights
Blog articles to give insider information on all things WordPress and digital marketing.
All
Care and Maintenance
Growth and Enhancements
Optimize and Improve
Resources
WordPress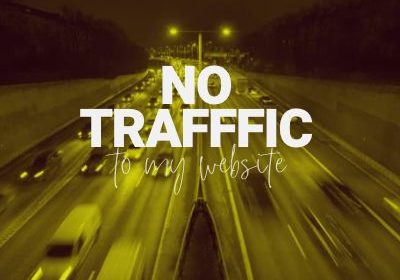 Why Is There No Traffic To My Website?
Are you concerned that your website isn't getting as much traffic as you would like and you're not sure how to fix that? Consistent traffic is one of the reasons that we build a website because if you're not getting visitors then it's not doing its job. But instead of...