Your success is our
always our priority
Experience stress-free website services designed to safeguard and elevate your most valuable marketing asset.
GET The Help You Need When You Need It, Every Time.
Picture a website strategy that truly connects with your clients and makes you proud while a dedicated partner handles the heavy lifting for you.
We're here for you at Site Success, acting as your personal web marketing expert. Our goal is to help you succeed by creating user-friendly systems that provide a strong foundation. We make things simple and effective, so you can save time and enjoy the journey without any stress.
100000+
lines of code reviewed
A partner, friend, teacher, doer, and fixer.
As a small solo-run agency, we emphasize creating customized solutions tailored to your business. We begin by establishing a solid website as the foundation of your digital marketing and lead generation efforts. Our unique approach, the FAST Way, ensures a fully optimized and growth-oriented online presence.
You don't care about the tool stack we use, you want results; we take that to heart. We'll work with you to get to the bottom of what's working and not to optimize your online space for traffic, sales, and leads – and peace of mind.
Partnering for success—your website ally, beyond mere maintenance and design.
Reliably there —
anytime, every time.
Imagine sending a client to your website, and
it's an enjoyable experience for both of you because your information is organized to make the sale or get the lead.
Now, picture you have changes to keep it that way, and you only have to send a quick email to make that happen.
Simple, easy, and accessible. No worries about breaking anything or it sitting on your to-list.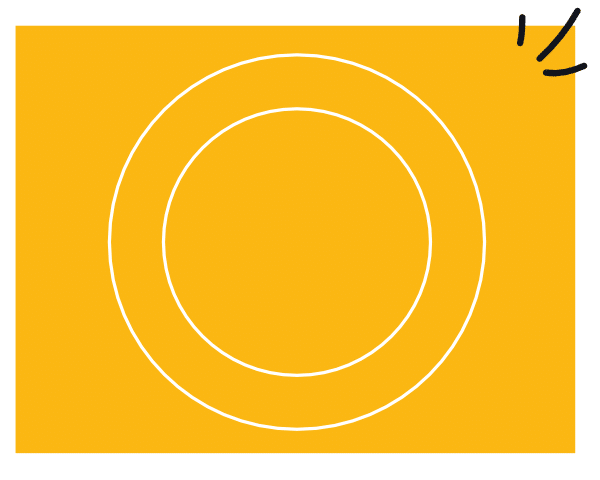 Our client
results and experiences
Gail Rowley
WPSS is a brilliant WordPress website professional. Truthfully, Lee saved my website. She listened to me, and she was able to understand what my needs were. They cleaned up my site, and it is now running much faster.
Alicia McGinnis
Thank you so much for steering us through this process…. we really appreciate your steadiness and expertise. We are so excited to take the wheel of Craft Your Music. We're confident that Lee's team will be there as we hit bumps.
HAVE A PROJECT IN MIND?
GET IN TOUCH NOW!