Get a partner as invested in your website as you are
Give your customers the web experience they deserve with a fast-loading, optimized website while enjoying peace of mind that everything is taken care of.
BUSINESS BESTIE
The team at WP Site Success was hand-picked and assembled based on the skills they bring to the table and the dedication they have to every project.
TAILORED SOLUTIONS
You deserve help and support based on your needs and not some cookie-cutter packages created without a look at what you have on your website.
RESOURCE CENTER
An informed client is a happy client, so we will answer your questions, allow you to pick our brains, provide tools to help you grow, and be a source of information.
Get The Help You Need When You Need It, Every Time.
You might be looking to…
Whatever your need, we will create a solution just for you – because we don't believe one size always fits all.
We're here for you when you need us and even when you don't
Imagine sending a client to your website, and
it's an enjoyable experience for both of you because your information is designed is organized to make the sale or get the lead.
Now picture you have changes to keep it that way, and
you only have to send a quick email to make that happen. Simple, easy, and accessible. No worries about breaking anything or it sitting on your to-list.
That's what a website care partner can do for you. We're more than a maintenance, implementation, and design company. We partner with you so that you can make the most of your biggest marketing asset.
About the founder
Are You Still Wondering About WP Site Success
WP Site Success (WPSS for short) is a solo agency focusing on your WordPress needs. The team at WPSS can help you with:
Design and development
Implementation
Custom coded projects
Email marketing
Content planning
Trouble shoot problems
and so much more.
Lee created WP Site Success to give you the support you need for your WordPress website and the guidance to help you continue its growth.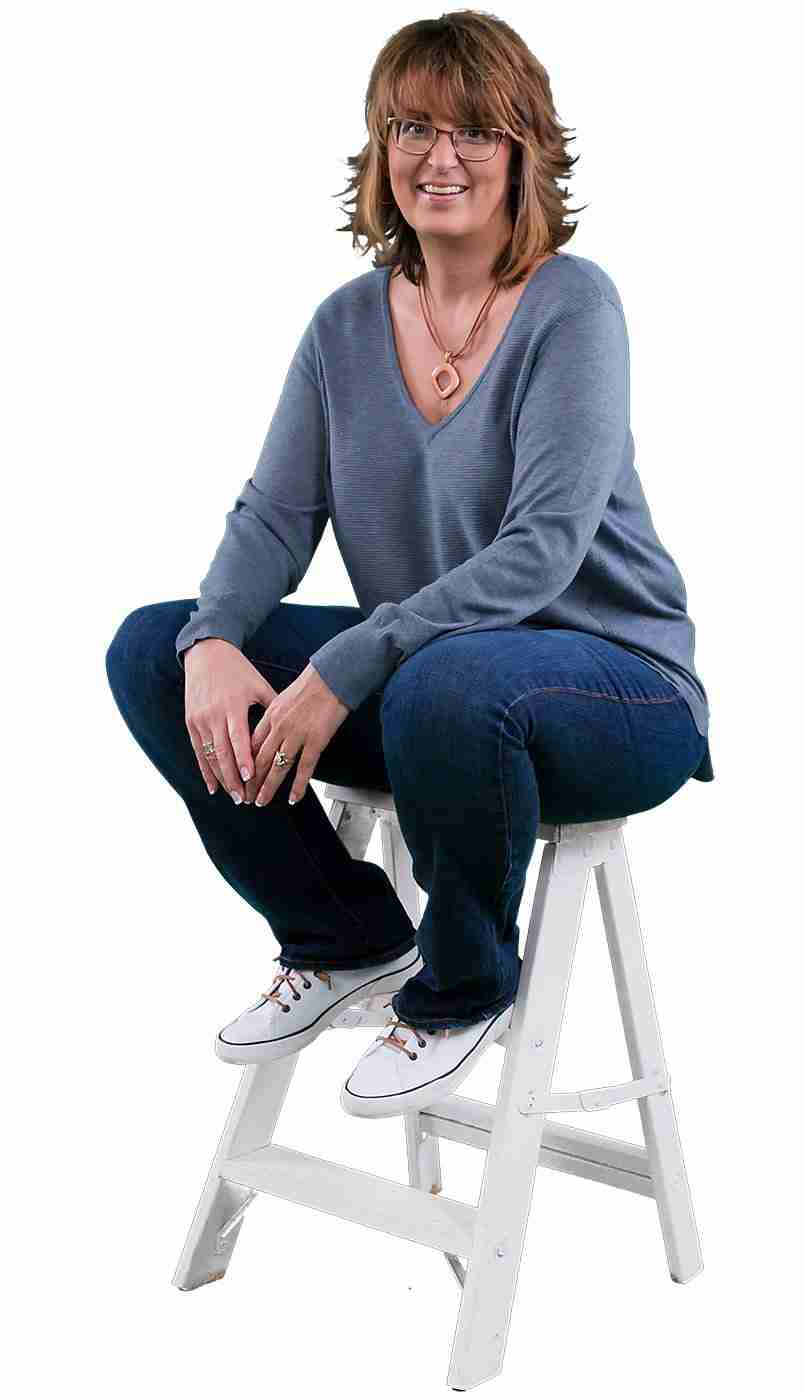 Imagine this, you need to take a liberal art elective, and the only class that fits into your busy schedule is a computer programming class. On the first day, your instructor tells you that 75% of the class will not pass because they either get it or don't. And of the remaining 25%, half will not finish the intense project.
That was Lee Drozak, WPSS founder many years ago. Sitting there totally intimidated, thinking about those daunting words, and wondering if she should even bother to put any more stress in her life.
Failure was no option here.
Lee started learning to program, and she quickly realized she would be one of the 25% to finish and excel. Then it clicked – all that out-of-the-box thinking was exactly what was needed to grasp website coding and development.
Fast forward 20+ years, the internet, and the evolution of WordPress.
She knew she could take her superpower and break it down in plain English so others could have a beautiful, functional website too.
But learning the tech jargon was half the battle.
With designers and developers coming and going, many WordPress clients were getting left behind. or worse ghosted on their website help.
Lee's seen it before. In the bridal business where she helped develop one of the first barcode inventory systems for tuxedo rentals, in the mortgage industry where she advised on building a proprietary software program to track issued policies, and in the WordPress space where page builders were quickly becoming the norm.
The lightbulb went off!
Empower clients by giving them knowledge and insider tips.
Give them exceptional support while sharing what works (and not) and speaking in plain English, so they get it.
Lee knew it was time to start a solo agency to offer the support you need as a business owner going it alone, breaking into the 6-figure realm, needing to be a tad more tech-savviness, or needing someone to make magic happen.
Assembling a team of those who felt the same way, WP Site Success was born. No super big agency churning out templated websites and quick fixes, we partner with our clients to continue to grow and help them celebrate the successes they achieve by working with us.
And we can help you too!
Don't Take Our Word For It
Schedule Your Free Call
Give us a little bit of information and pick a time that works for your schedule to talk about strategies and a game plan designed for your business.
Get A Plan of Action
We work on creating solutions for you with easy-to-implement steps and recommendations. No need ever worry about what's next.
Enjoy Your Website
When your website works like your best employee you get results in your business from leads to sales.